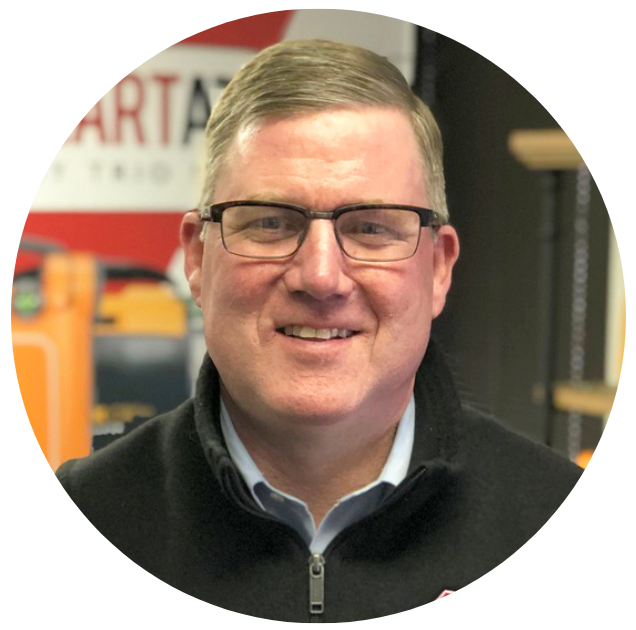 Bio
A paramedic for 39 years, Rusty Lowe retired from the Hoover Fire Department after the last 30 years of his fire service career as EMS Officer/PIO. Previously he worked for A&A Ambulance, Walker Regional Medical Center and the Center Point, Graysville, and Forestdale Fire Departments. While assigned to Hoover Rescue 40 he worked part time for Cardiovascular Associates due to his interest in cardiac emergencies.
After fire service retirement, Rusty came to work for GoRescue in sales. His focus is on Public Access Defibulator (PAD) programs, bleed control and is our ALS sales specialist with the Philips RDT Tempus platforms.
Rusty also works with National and International Equestrian Event shows as medical officer to ensure adequate safety protection for the competitors.
Rusty lives in Birmingham. He attends St. Luke's Episcopal Church. He has 22-year-old twins; Julie and Russell and a dog named Blue.
Education
Certificate – Basic Life Support – AHA, ARC, ASHI

Certificate – Nationally Registered Paramedic Medical