Alison with GoRescue is very knowledgeable of their products and services. She promptly provided me with a quote I requested and the follow up was very thorough.The overall process was seamless. I will be using GoRescue again.
The teachers were very clear with instructions yet had a few laughs to keep us focused. We practiced with dummies and several different breathing masks. They were very knowledgeable and answered any and all questions. And the best part? They are a part of a program that saves lives in several regards.
We were in need of an AED for the community pool. We raised the money and called GoRescue. I had a brand new AED in my hands 1 day later!! So easy to deal with and provided all the information I needed to share with my community and board of directors. Thank you!!
I recently had a class at GoRescue and the staff was amazing! Any questions I had were answered perfectly when I called to set up my class. My instructor(Wes) was awesome and made the class fun and easy to learn! I would definitely recommend anyone to go here for your certification or training needs!
Most Popular Lifesaving Classes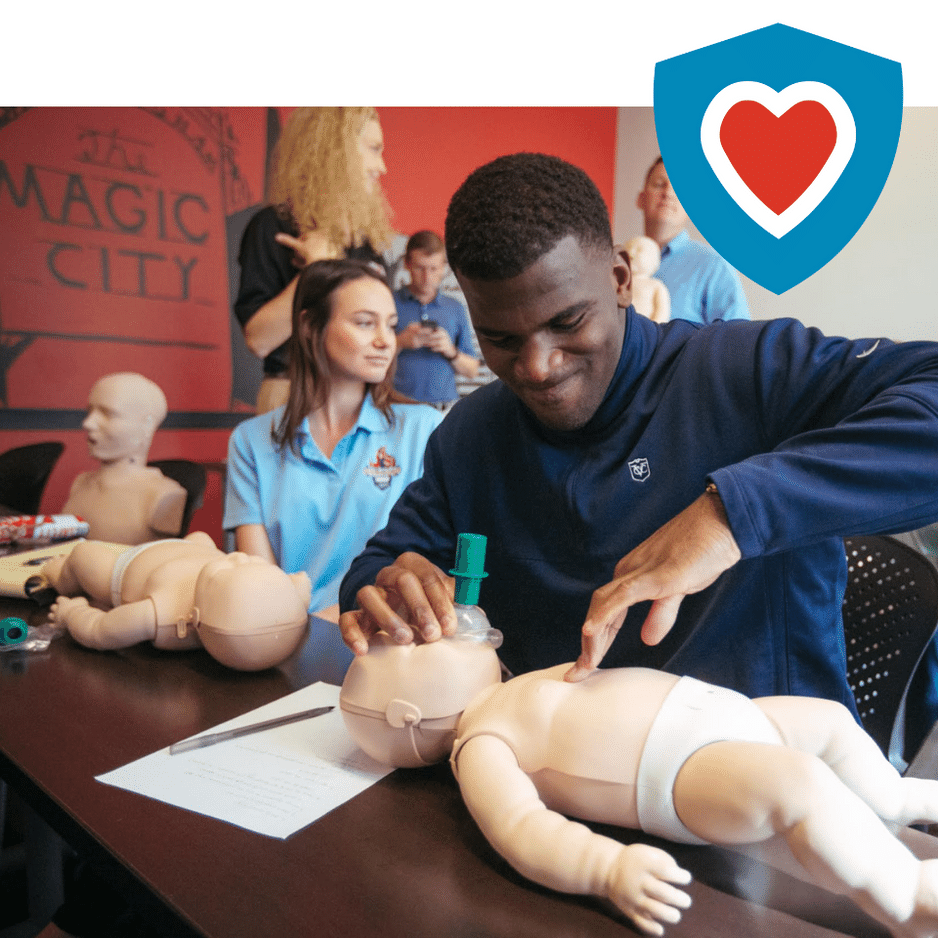 Our online blended classes are available for your convenience.
Complete the class online then come to our training center for a skill check.
Schedule Onsite Training at your location.
Simply click the button to fill out a form, and we will come to YOU to provide lifesaving training.  

Your EMS career starts here.
16-Day or 30-Day Accelerated EMT Programs

Donating AEDs to Our Communities