CPR, First Aid, BLS, ACLS PALS, & more!
Keeping your AED program alive!
Tourniquets and advanced medical supplies
You never know what's next!
Our family of lifesaving brands offers a unique blend of CPR+AED training in addition to supplying your AED and accessory needs.  
Equip your home or facility with lifesaving tools such as AEDs.  Our line-up includes all major lifesaving devices, including Cardiac Science, Defibtech, Heartsine, Philips, Physio-Control, and Zoll AEDs through our nationwide Master Distributorship.  Plus, we have every accessories you need to keep your AED ready to rescue including batteries, pads, cabinets, signage, backpacks, and other special items.  Orders ship same-day and every online AED order ships with a free AED response kit.  Our customer success team is second to none.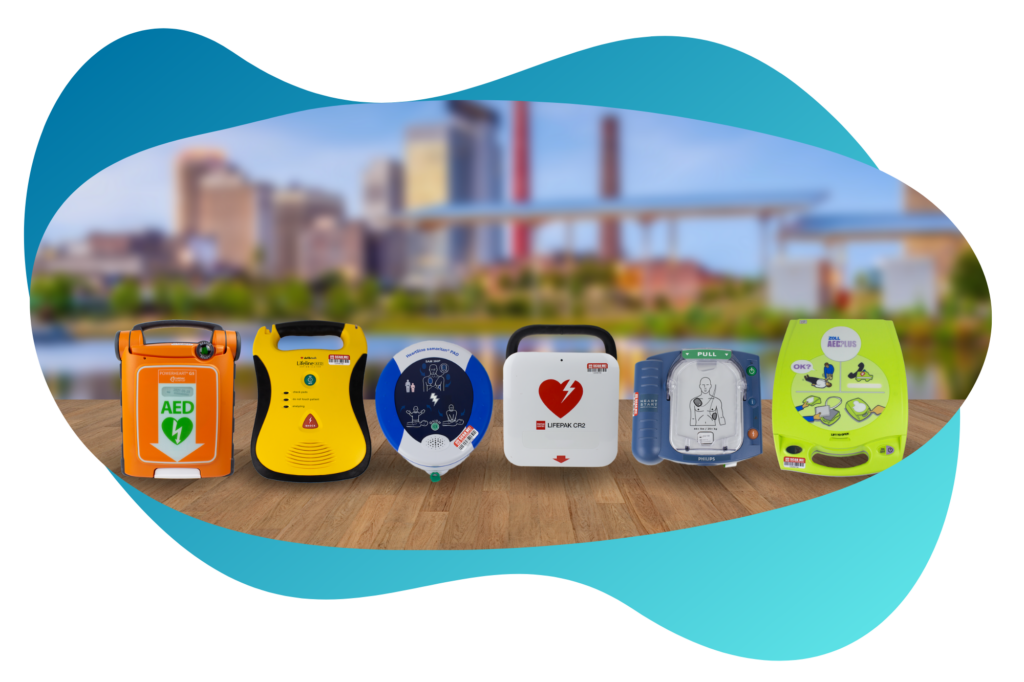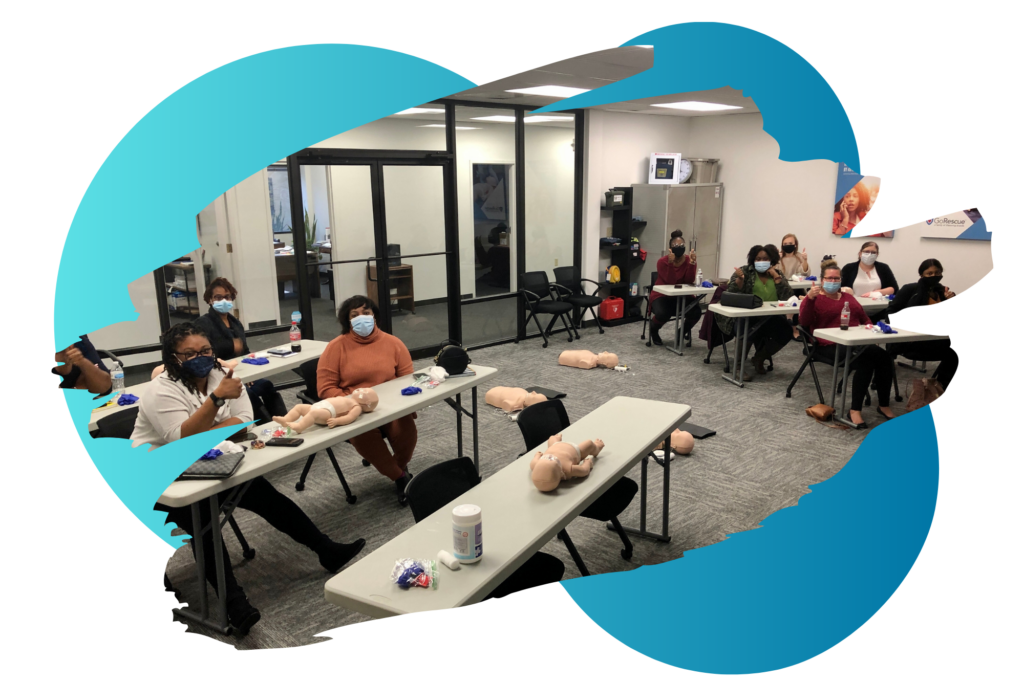 We offer 5 star CPR+AED training that we guarantee will be the best CPR class experience you've ever had.  Our students receive "Easy, Engaging, and Effective"  lifesaving training / certification courses nationwide.  From open enrollment courses at our training centers to on-site classes at your facility, our dynamic and nationally-approved First Aid, CPR, AED, Basic Life Support, and advanced courses are taught by our instructor cadre of over 1,200 strong.  See for yourself why we have over 500 5-star reviews on Google and Facebook.
AEDs are made to help deliver a lifesaving shock to a victim of sudden cardiac arrest, thereby keeping people alive.  But what is keeping your AED program alive?  We created a one-of-a-kind, compliant, and easy-to-use AED program management system that integrates everything the program needs including the AED, inspectors, medical direction, protocols, prescriptions, and company leadership.  Plus, it's all accessible via iOS app.  See why our AED program management system is the #1 choice of clients nationwide.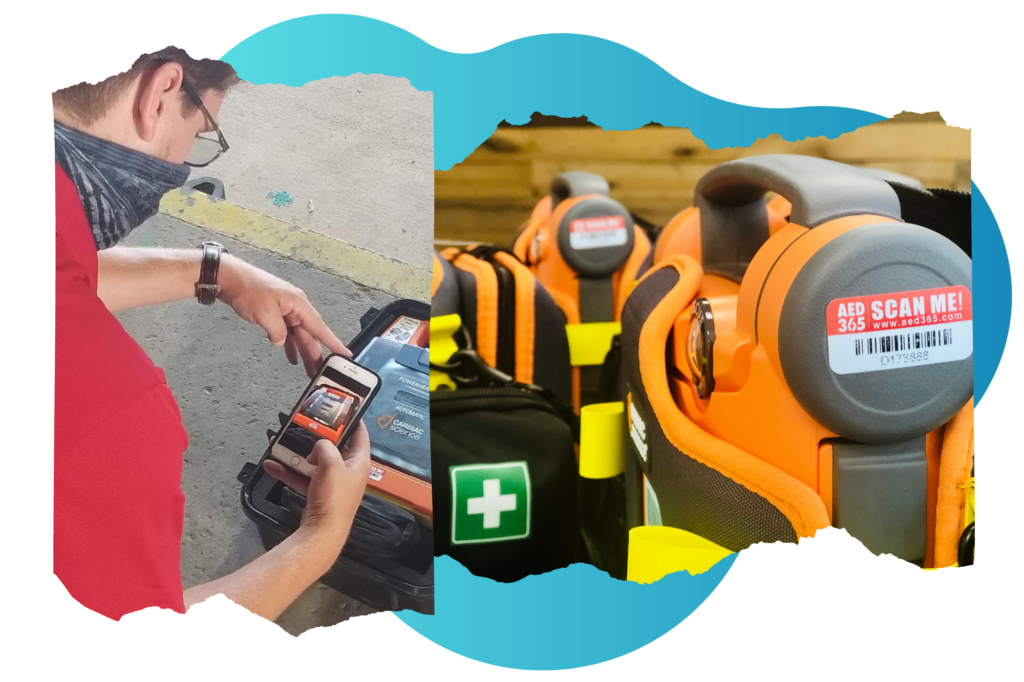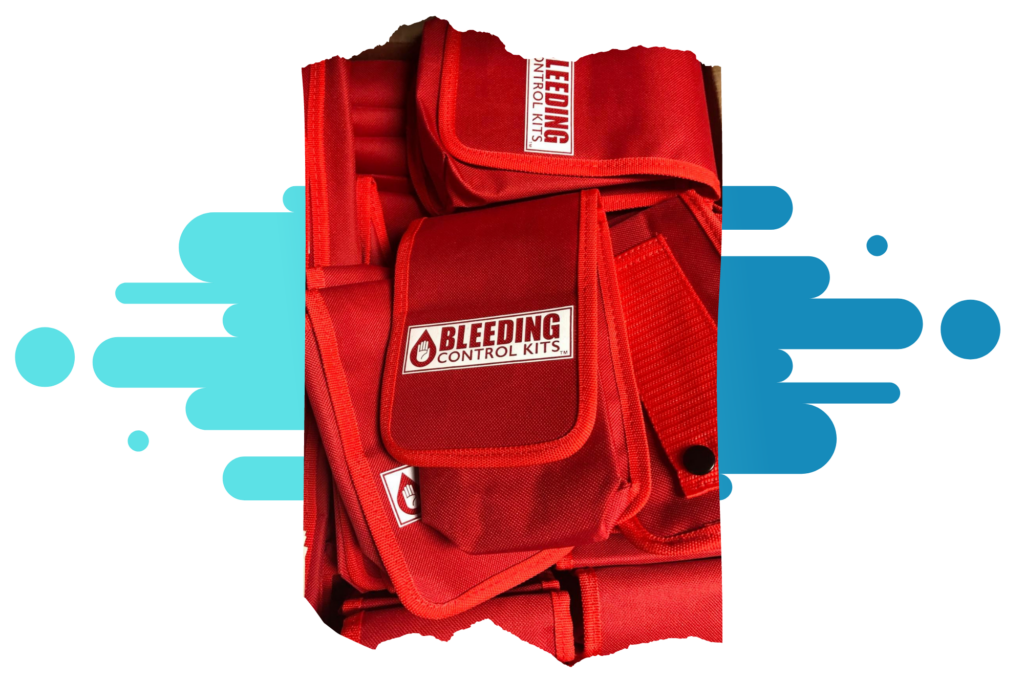 Bleeding to death can happen in seconds.  Uncontrolled bleeding might be the #2 cause of preventable death pre-hospital, but ensuring you are prepared to respond is our #1 focus.  Whether at home with your family, enjoying outdoor hobbies, or busy at work, you never know when bleeding could become a life-threatening situation.  Equip yourself with a Bleeding Control Kit!  Our custom-built kits include the basic tourniquets and advanced medical supplies as well as mass casualty options to help save lives after a major incident.  Have a specific content need for your organization?  Custom kitting is also available.  Kits ship same-day!
Two full days of sessions engineered for success, networking, and advancement = breakthrough takeaways for you + your lifesaving business.