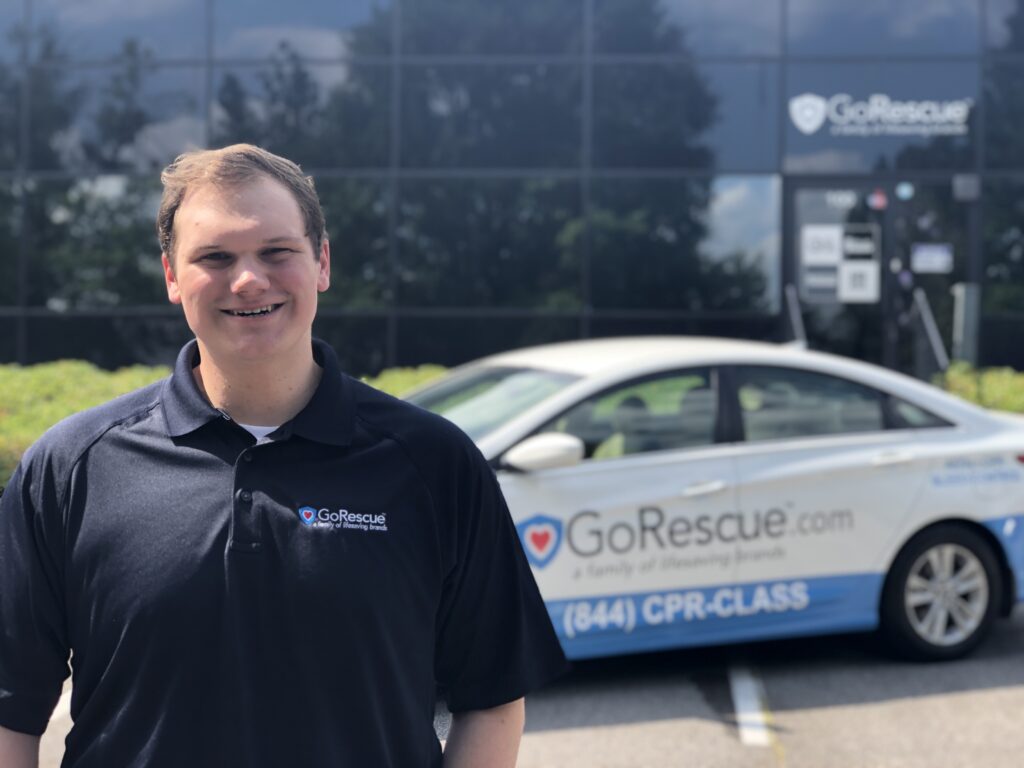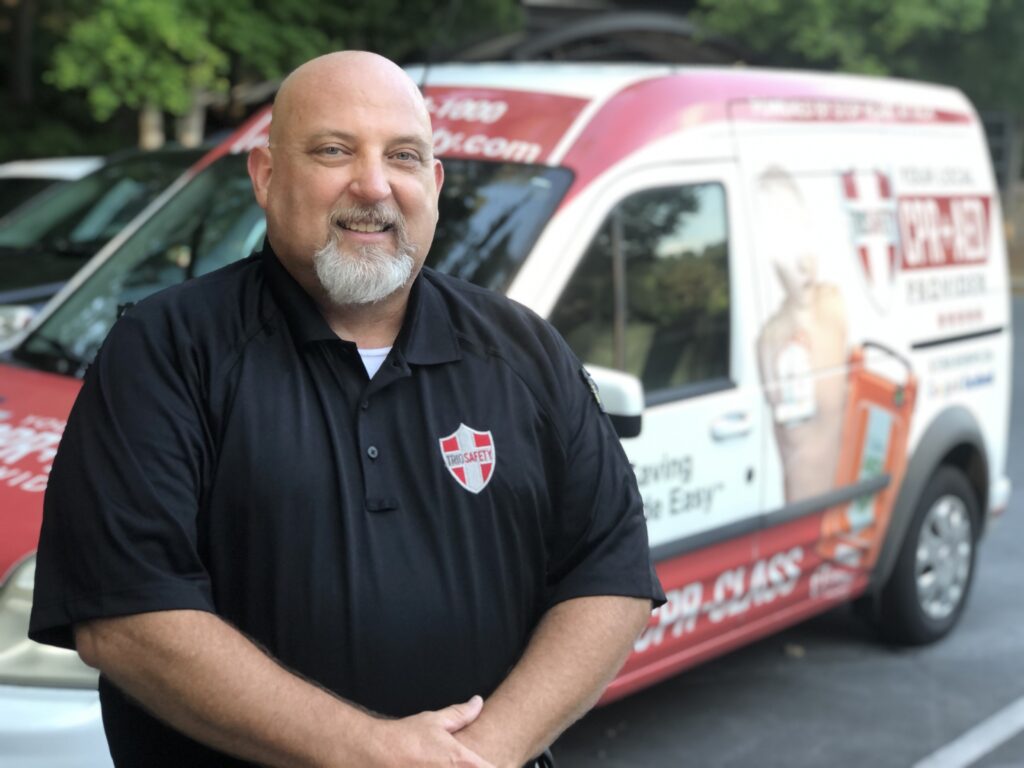 Birmingham, AL – GoRescue Brands, Inc., a family of five life-saving brands, hired two additional Regional Lifesaving Specialists to meet continued growth and client needs in the emergency response care and CPR+AED space.

Taylor Logan of Vestavia Hills (pictured above left) holds a Bachelors in Business Administration from the University of Montevallo.  Prior to GoRescue, Taylor served in both the health and safety as well as small business sectors in the area.  His passion is serving others and making their experiences effective.  He is excited to bring life-saving solutions across the region as he travels to small businesses, churches, schools, government, industrial plants, and healthcare facilities across the region.  

Sam Causey of Helena (pictured above right) earned his Bachelors of Adult Education from Bryan College.  Sam's professional experience spans decades as a public safety professional in law enforcement, firefighting, corporate security, and emergency response.  He holds a variety of instructor certifications and is excited to expand the offerings GoRescue can provide to its clients.  In his spare time, Sam and his family are active in Scouting and enjoy the outdoors.  

"We are very excited to bring the passion and expertise for saving lives that Taylor and Sam have to our clients across the region," said Brady B. McLaughlin, CEO of GoRescue.  "They are both dedicated to see our motto lived out every single day:  lifesaving made easy," he shared.  

GoRescue's Regional Lifesaving Specialist ensure daily that clients across Alabama, Mississippi, Florida, Georgia, and Tennessee are empowered and equipped with the tools and training they need to save lives.  From CPR training and AED programs to bleeding control kits and air purification solutions, the Regional Lifesaving Specialists strive to further impact the chain of survival in all communities via innovative training, reliable life-saving equipment, and proven program management solutions. 

Founded in 1997, GoRescue now operates nationwide with five life-saving brands – each focused uniquely on a specific core competency necessary to help our clients achieve readiness in emergency preparedness. 
Stop Heart Attack | AEDs and accessories
Trio Safety CPR+AED | CPR, First Aid, and advanced lifesaving training
Bleeding Control Kits | specialized bleeding control kits and solutions
AED365 | full-service AED program management and medical direction
Lifesaving Summit | dynamic conference to propel the lifesaving industry
—–
www.GoRescue.com | (844) 277-2527
info@GoRescue.com
211 Summit Parkway, Suite #100
Birmingham, AL 35209