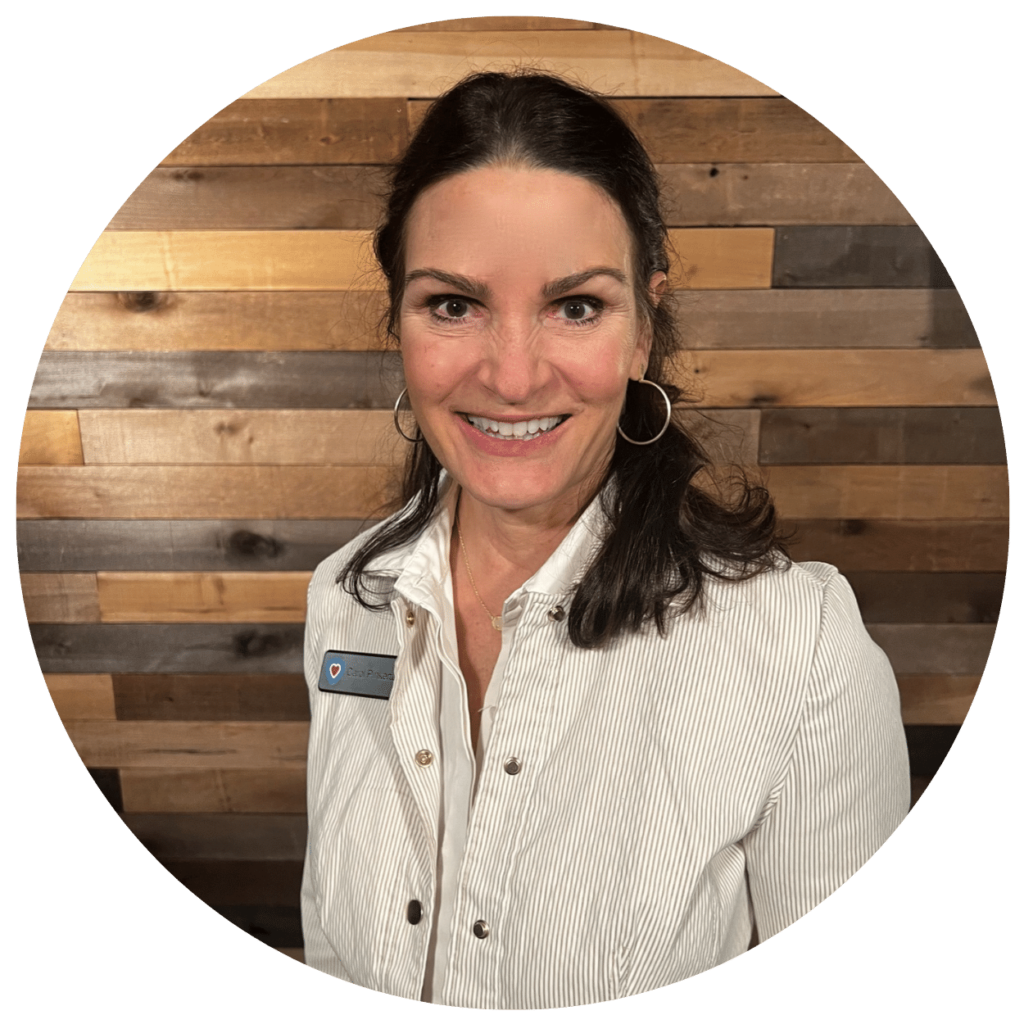 Bio
Carol leads daily with a servant's heart. Her entire career has been one which focuses on solutions to a healthier life. Whether a friend, a co-worker, or a consultant to a client, Carol holds a deep and sincere passion for the importance of "listening" to each individual and their needs. In her career she often noticed the biggest communication problem is we do not listen to understand, we tend to listen to reply. Everyone is different – therefore their need is different. She holds high the value of genuine relationships and is relentless in the dedication of the time it takes to build those long and trusting relationships. She nurtures trust and always acts as an advocate for the client. Customers aren't just a name on a list, they become her family. 
"Be the first to give, care and connect."  ~ John C. Maxwell 
Carol and her husband Tim live in Birmingham, AL. They are the parents to two beautiful daughters, one son, and two grandsons. Together they are active in their church and community. 
Outside of work, Carol enjoys the beach anytime of the year, commitment to physical health, and time with family and friends. 
Psalms 143:8 
Education
University of Alabama Birmingham