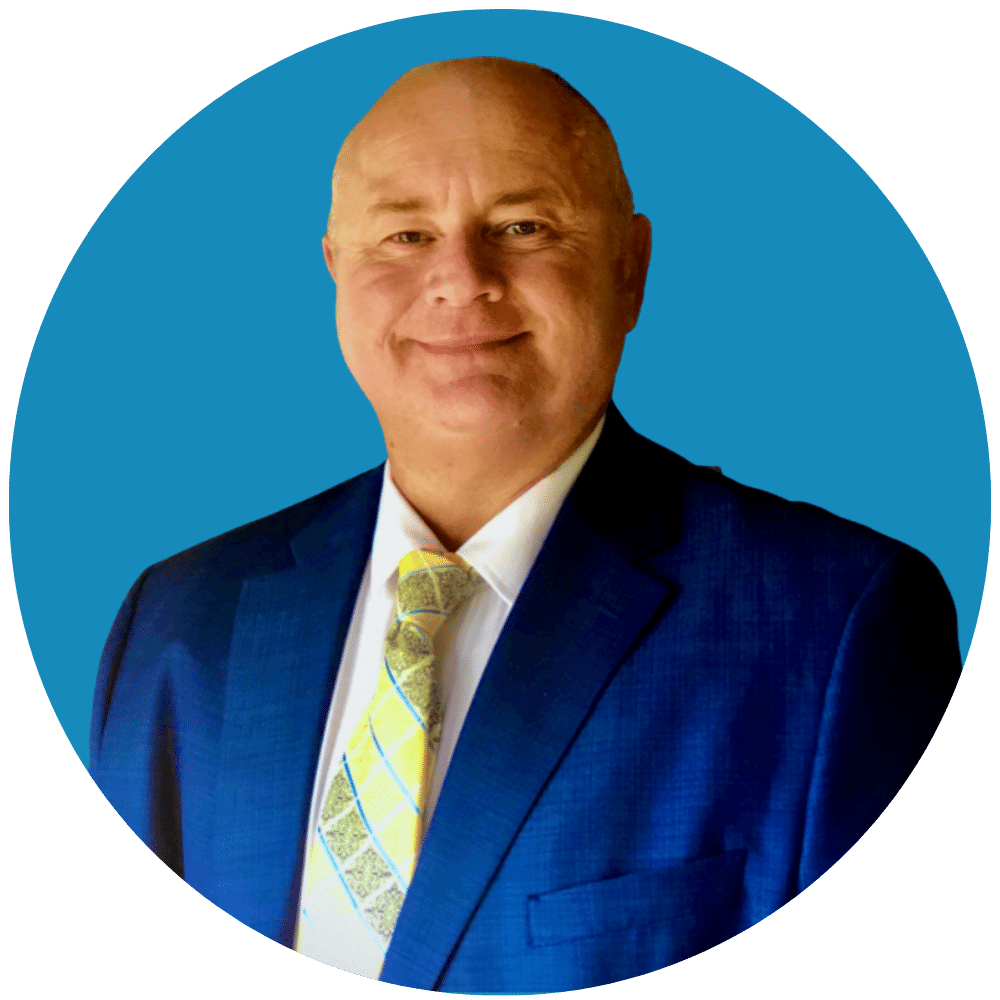 Tim Honeycutt, BS, NREMT-P
Business Manager + Human Resources Director
Bio
Tim Honeycutt began his public service career in 1992 as a volunteer fire fighter for the Chelsea Volunteer Fire Department. He has served as a Public Safety Telecommunicator, head of a Water Rescue Program, and was promoted to the rank of Captain and Battalion Chief. In May of 2017 he achieved his ultimate career goal and was promoted to the rank of Fire Chief for the City of Pelham. 
Throughout his career he has completed over 30 certifications on the state level and has completed training at 10 different locations on the national level. Tim is the Chairman of the Board of Directors for the National Center for Fire and Life Safety, a board member for the Alabama Community Risk Reduction Coalition, the National First Responder Institute and the Planning and Zoning Board of the City of Helena. 
After retiring from the City of Pelham in October of 2020, Tim joined the GoRescue team as the Business Manager. In this role Tim oversees the Financial Management of the Company, serves as the Human Resources Director, and implements companywide computer hardware and software changes and upgrades. 
Education
Bachelor of Science – Public Safety Administration – Athens State University
Associate of Arts – Fire Science Management – Shelton State Community College
Certificate – Nationally Registered Paramedic
Alabama Public Safety Leadership Academy