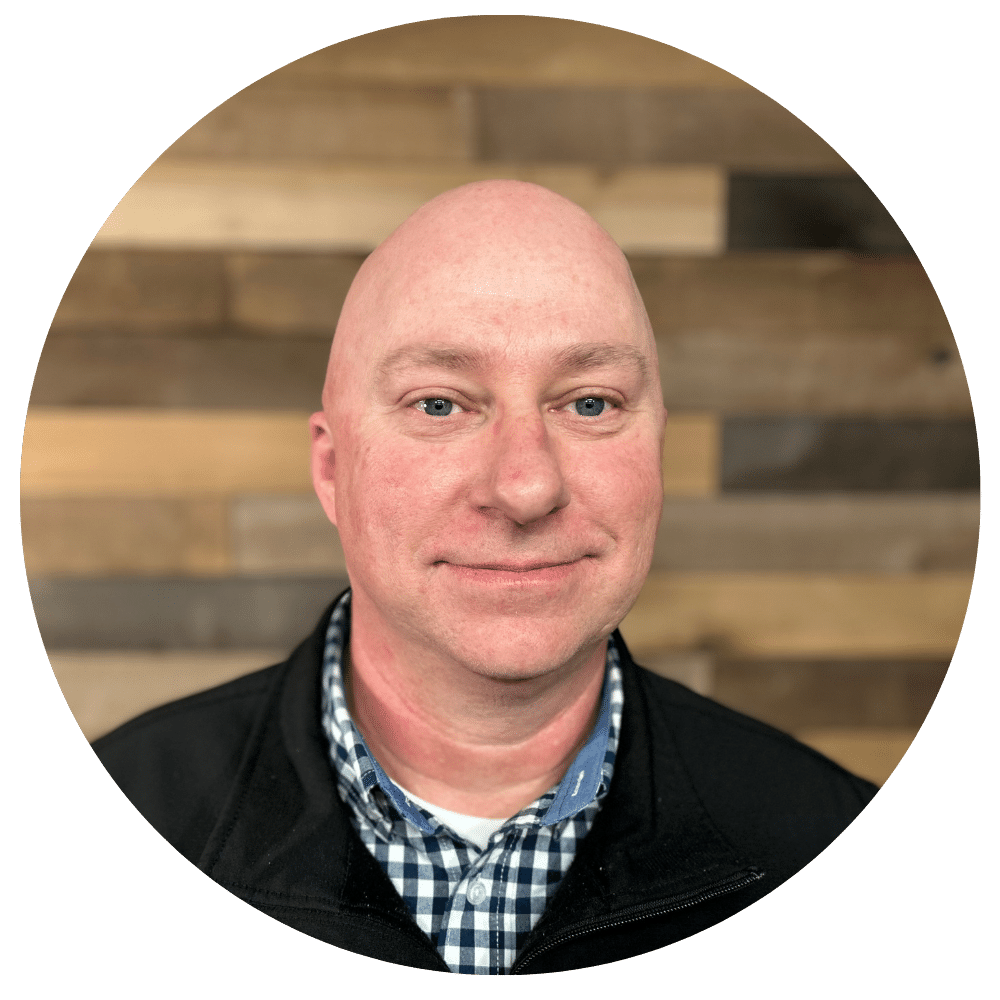 Position
Emergency Medical Services Instructor
Bio
Charles started his EMS career in May 2003. He began as a dispatcher for Regional Paramedical Services in Jasper, AL, eventually moving to work as part of an ambulance crew.
He has been a Paramedic since April 2005 and a firefighter with Bessemer, AL since April 2008. He also spent some time in the communications department of AirMed, International, a medical flight service. He has worked in many specialty areas while at Bessemer, including HazMat, Technical Rescue and EMS. He is a certified BLS Instructor and has taught EMT classes since becoming a Paramedic.
Charles is married to his wife, Jamie, and has an extended family of six children. He resides with his family in Oakman, AL and is a member of Providence Baptist Church in Oakman. Charles enjoys woodworking when he can fit it in.
Education
Master of Science – Emergency Management, Jacksonville State University
Bachelor of Science – Emergency Management, Jacksonville State University
Certificate – Emergency Medical Services, Paramedic – Bevill State Community College
Certificate – Basic Life Support Instructor – AHA, ARC, ASHI
Certificate – National Registry of Emergency Medical Technicians – Paramedic
Certificate – Advanced Life Support Provider – AHA, ARC, ASHI
Certificate – Pediatric Advanced Life Support Provider – AHA, ARC, ASHI